Perforated Walkway
This type of perforated walkway surface is slip-resistant in all weather conditions and where friction is reduced due to spillage of oil, grease, rain water or other materials.
We provide an exclusive design which provides a high strength-to-weight ratio, minimum deflection, installation ease, anti-slip and most importantly maximum safety.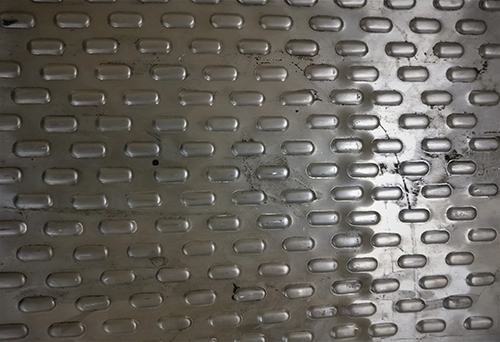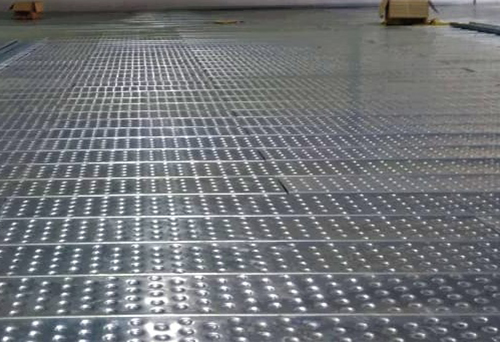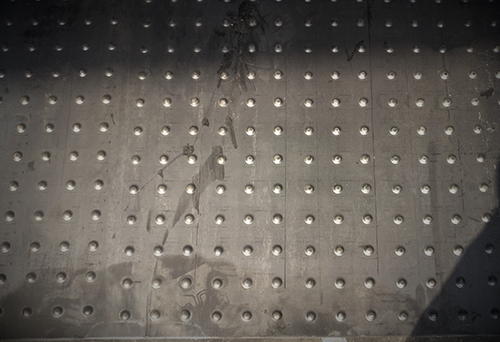 It is desirable especially for solar rooftop walkway, sidewalk, machine shop floor, staircase manhole and vault covers and many more other applications.
Features & Benefits:
Safety - Embossed traction buttons provide superior slip resistance in all directions and in all weather conditions providing strong grip while walking over it.
It helps stones, mud, rainwater, debris fall through the walkway, so we get clear pathway to walk.
It has a long life with extremely low maintenance
Easy & Quick Installation – Stays where you want it until it's time to move.
One piece metal construction, less chance of rusting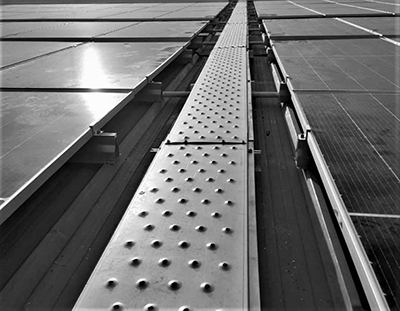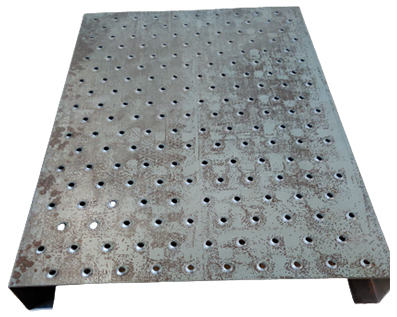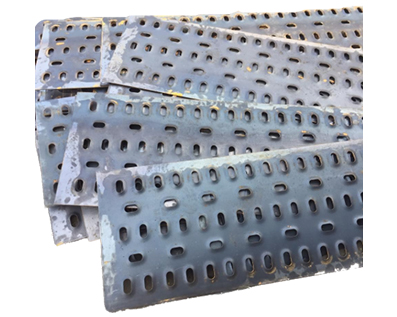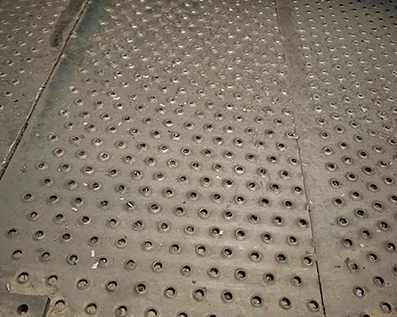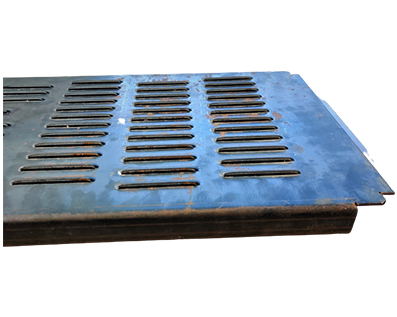 It is not recommended for barefoot (without shoes) walking